International Institute of Higher Education
Andersen International School is a IB World School Diploma Programme
The International Andersen School stands as a pillar of educational excellence, rooted in fundamental values.
Transparency, a strong sense of open and collaborative school community, and a commitment to a modern, international educational model are at its core.
Our approach to teaching is both rigorous and interactive, fostering engagement and participation. Above all, we prioritize each student as an individual, valuing them not only for their potential as future leaders of their generation but, first and foremost, as unique individuals deserving of personalized attention and care.
The IBDP is a comprehensive two-year pre-university course that aims to prepare students for the rigours of university but also to be caring, compassionate, global citizens with an appreciation of lifelong learning.
The International Baccalaureate Diploma Programme is widely recognised and often pursued by
universities around the world as a qualification of excellence.
All our teachers delivering the IB programmes DP levels, participate in ongoing professional
development courses, accredited by the IB.
Andersen International School is guided by a profound and distinctive educational philosophy based on core values. Our school is committed to individual attention to each student and the enhancement of their unique individuality and talents. From the early years, we encourage our students to explore differences as a source of personal enrichment, preparing them to become the Leaders of the future. Our school community is characterized by diversity and international openness, embracing numerous cultures and nationalities.
Furthermore, we are dedicated to providing students with a high level of academic preparation.

It is important to emphasize that we maintain our original identity as an independent private international school, unaffected by external funding. This autonomy allows us to uphold our unique educational principles, ensuring an extraordinary learning environment for our students.
Find out more about our specific curriculum and educational offer.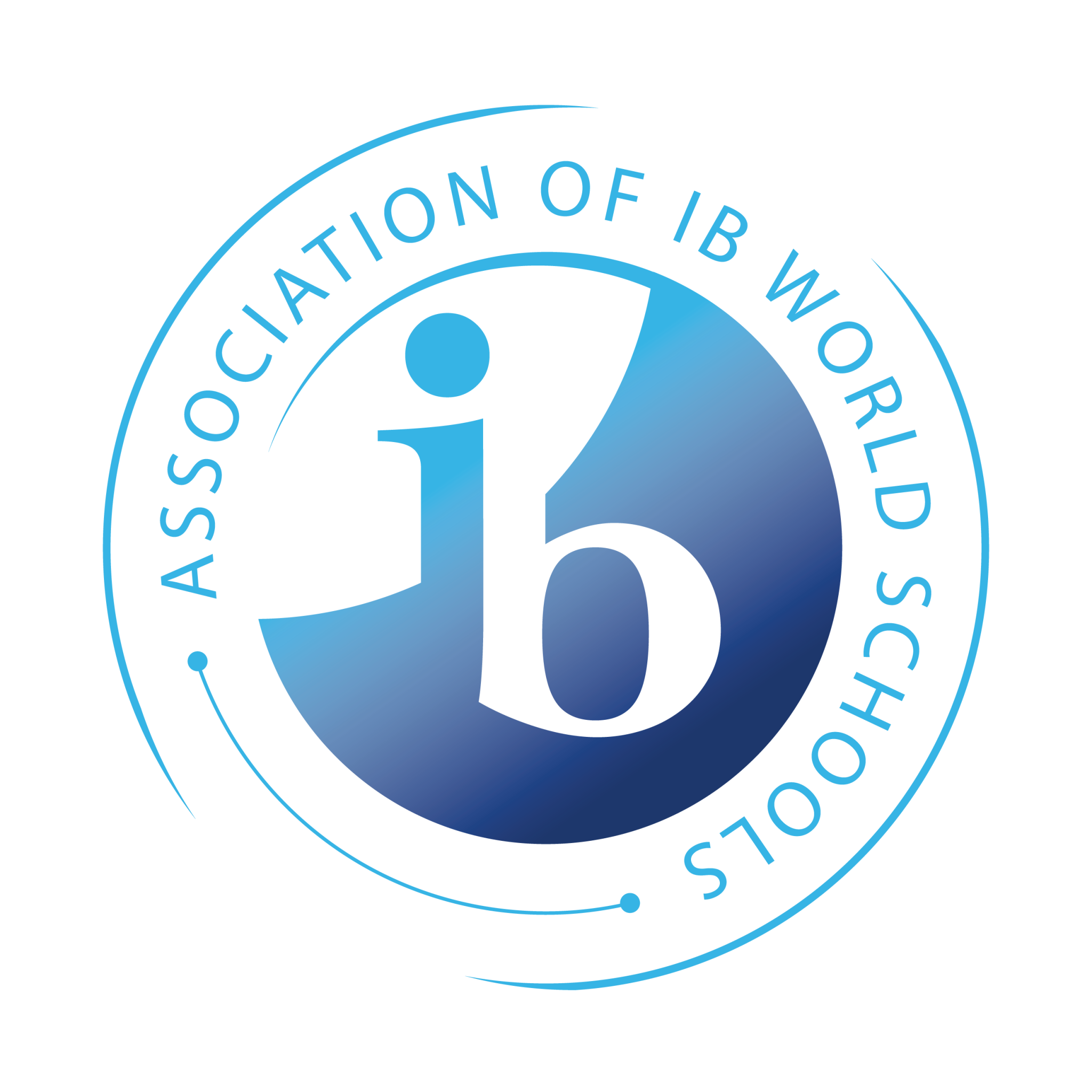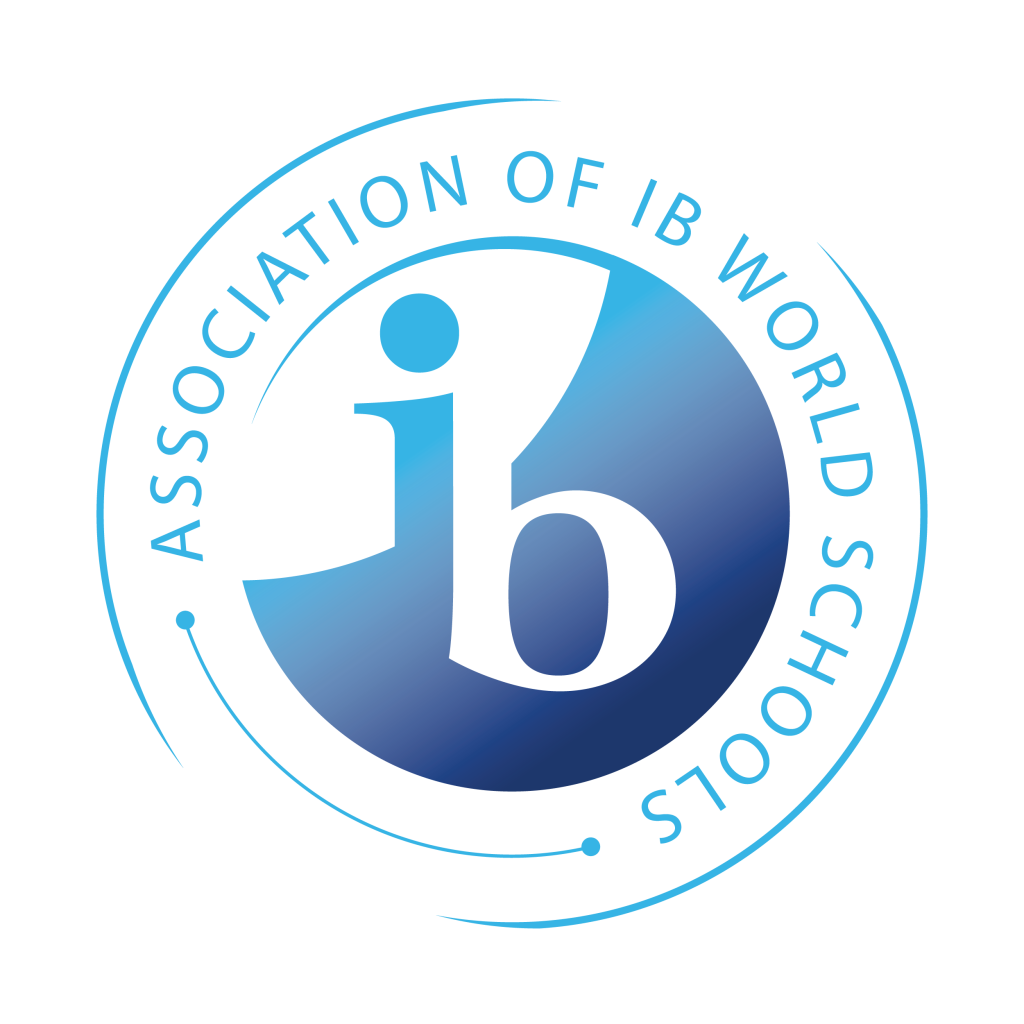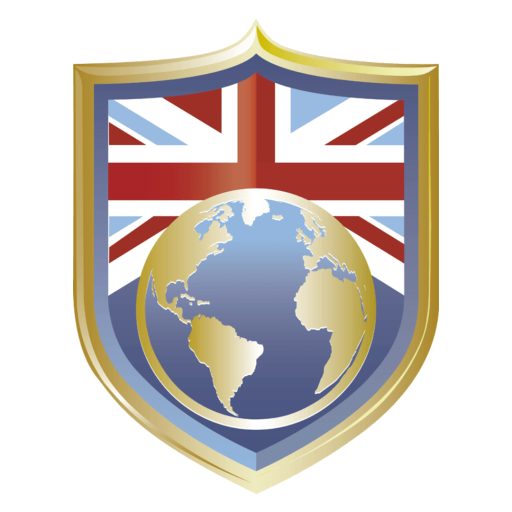 Andersen International School aims to form open-minded, curious, respectful, responsible, and thoughtful, young women and men who engage cooperatively in the life of their school and local community.
Starting from the early years onwards our students are encouraged to explore differences as the best source of personal enrichment, and to give their special contribution to improving the world, their home.
THe ib diploma programme brochure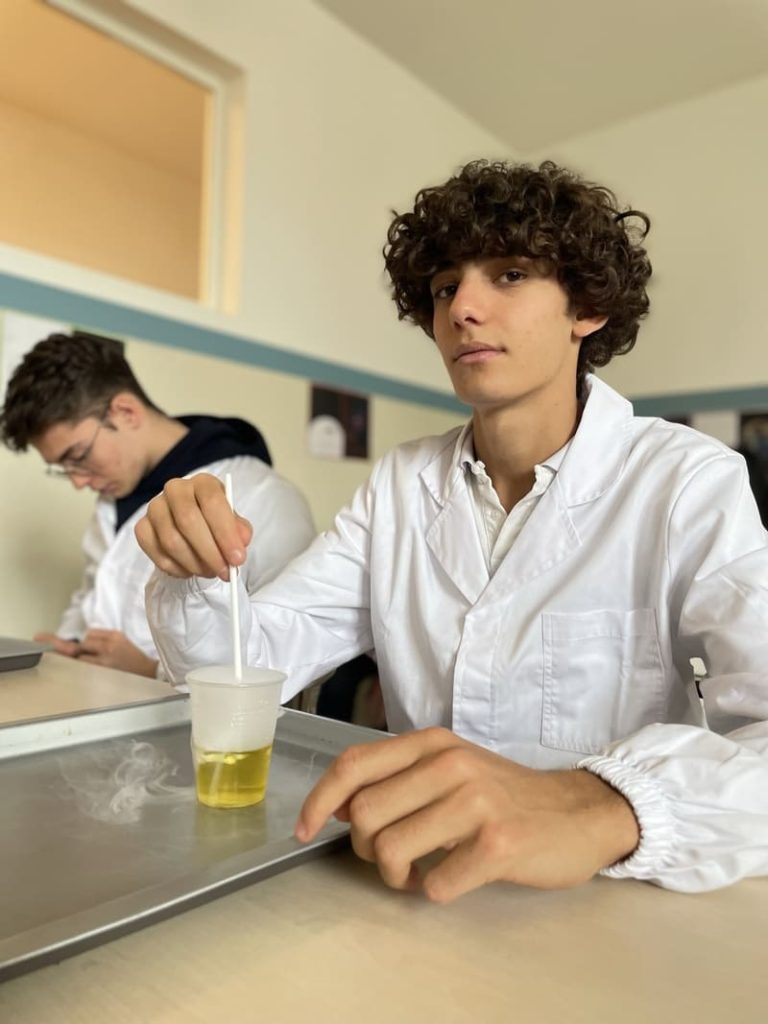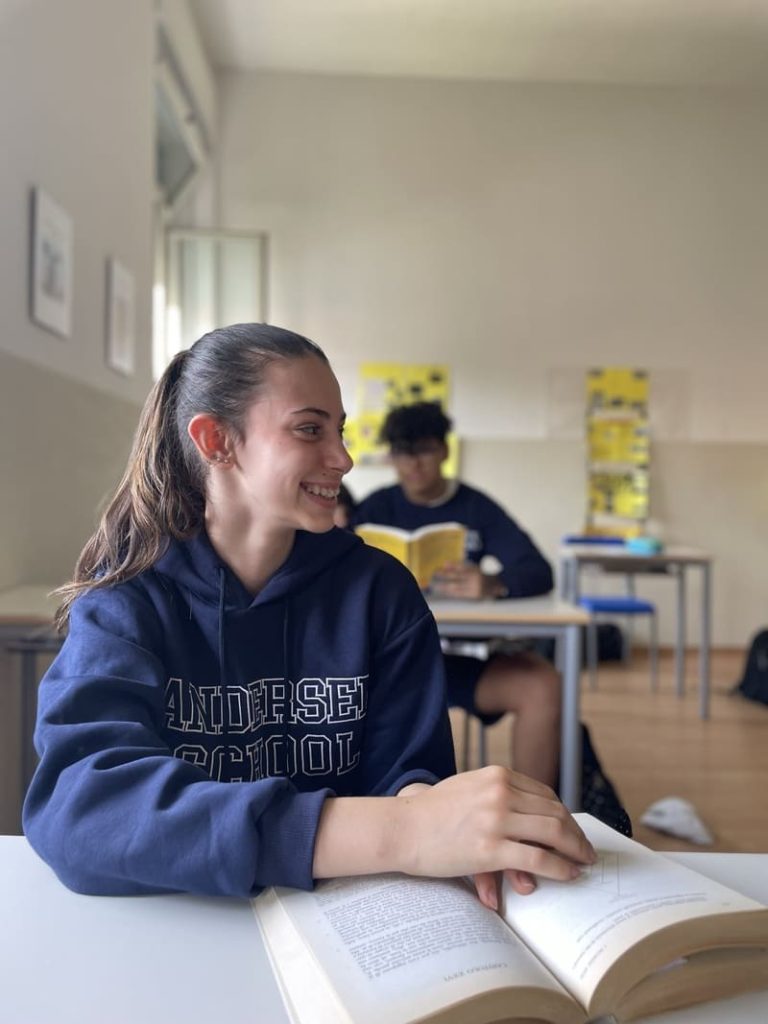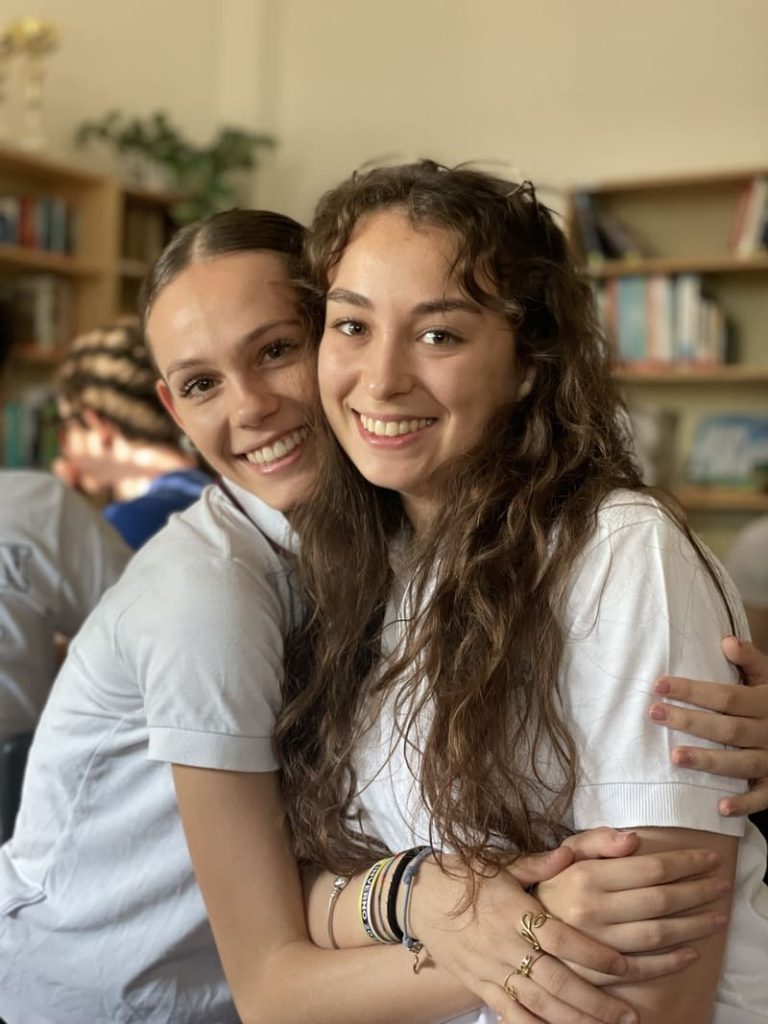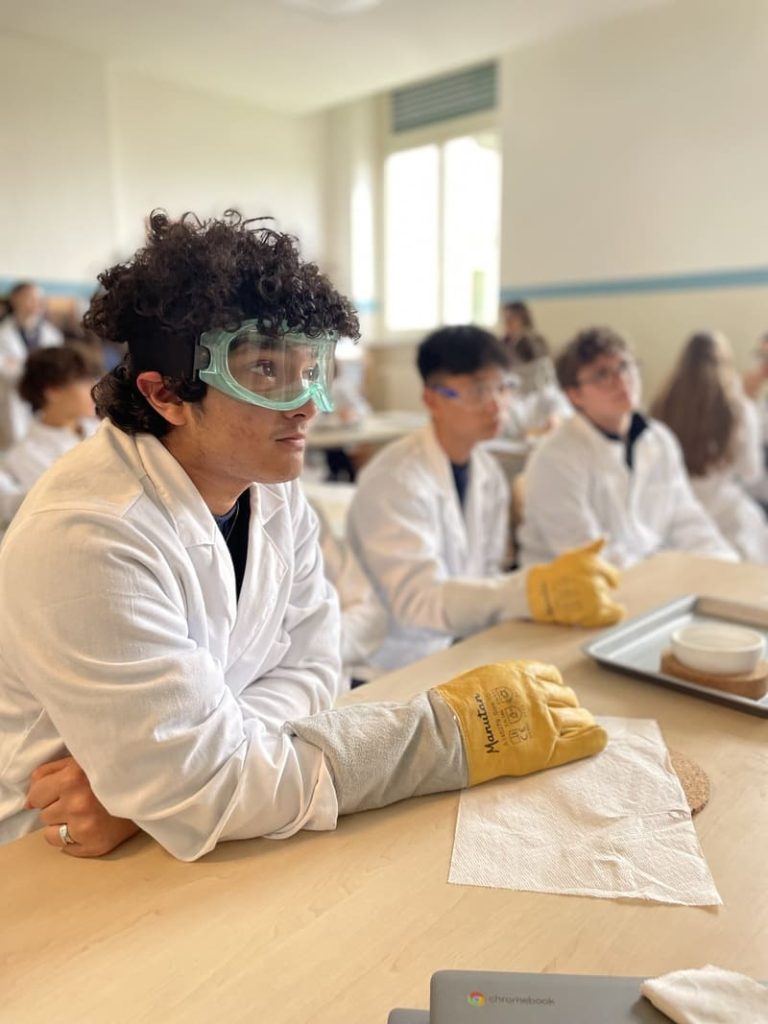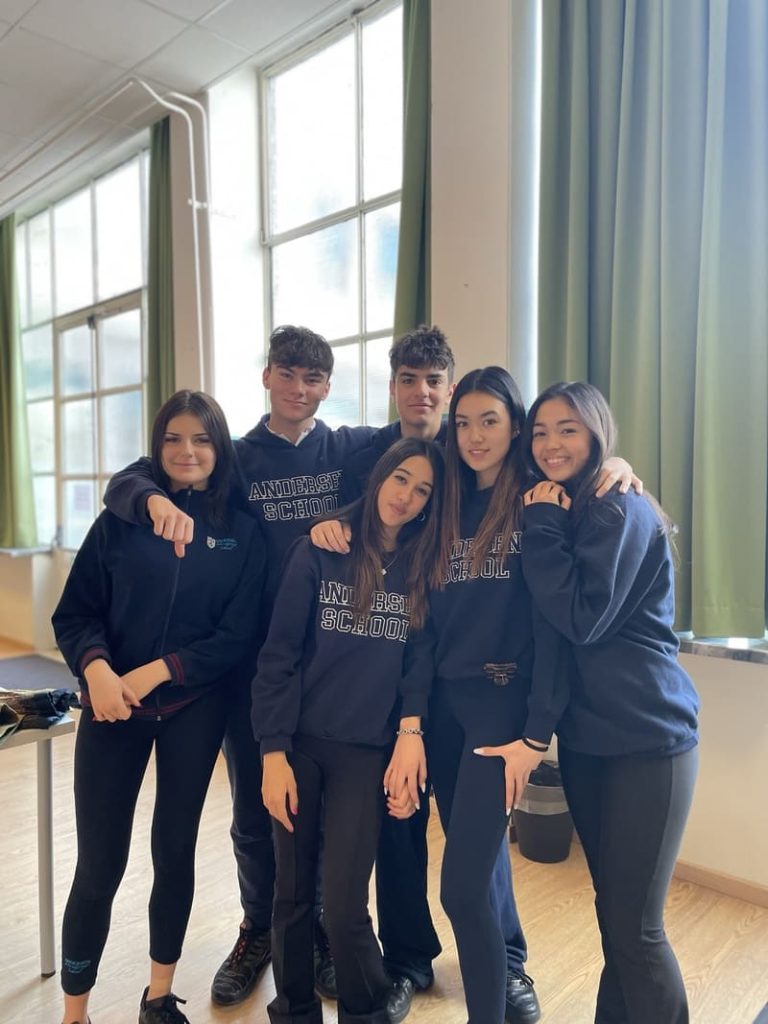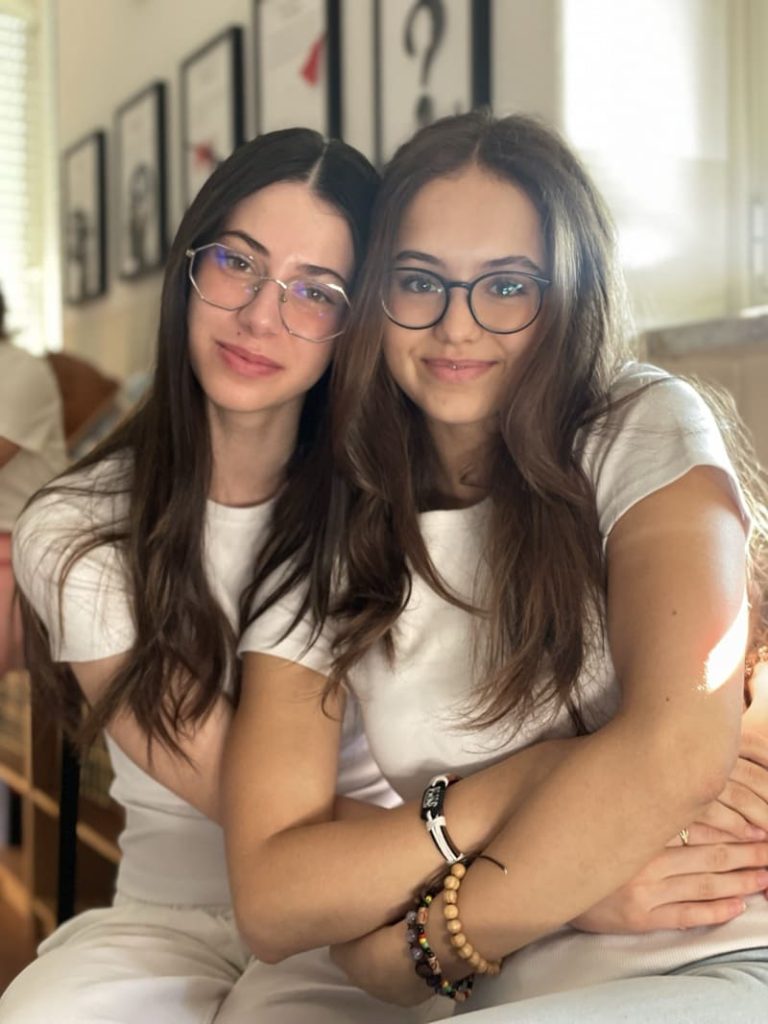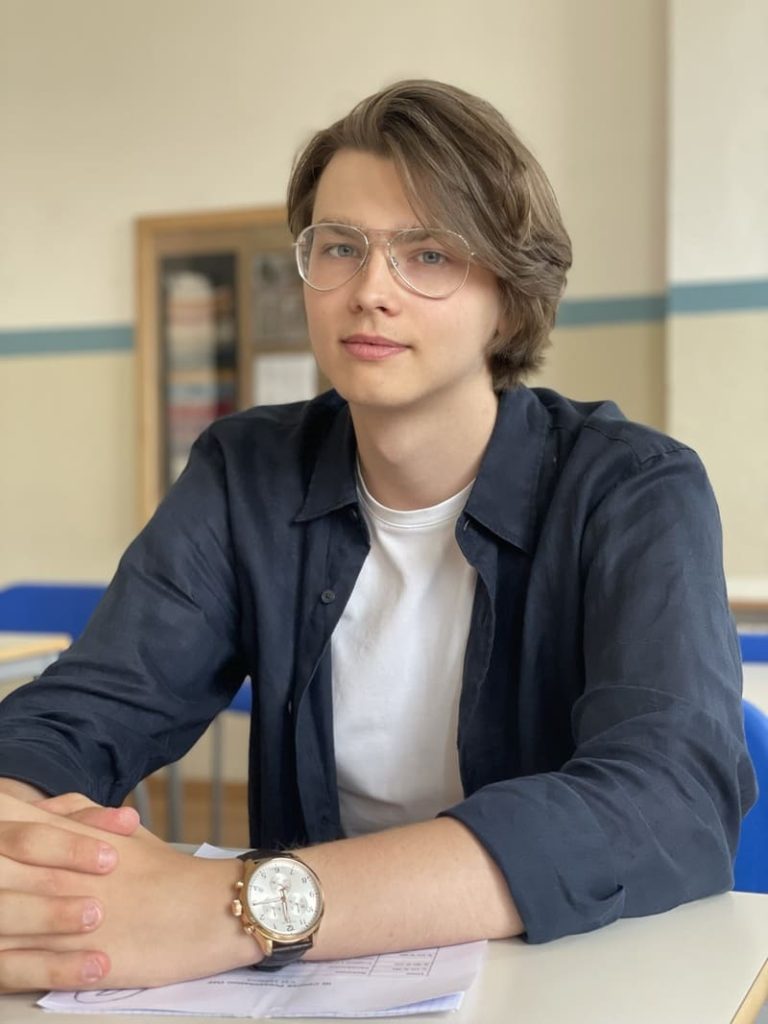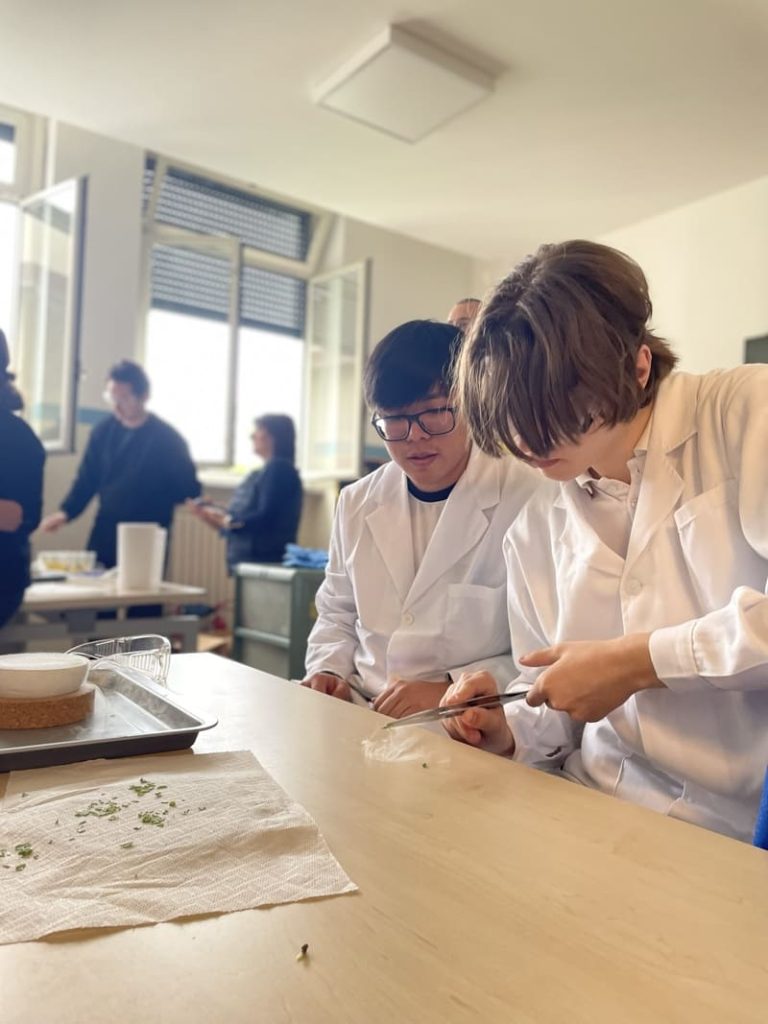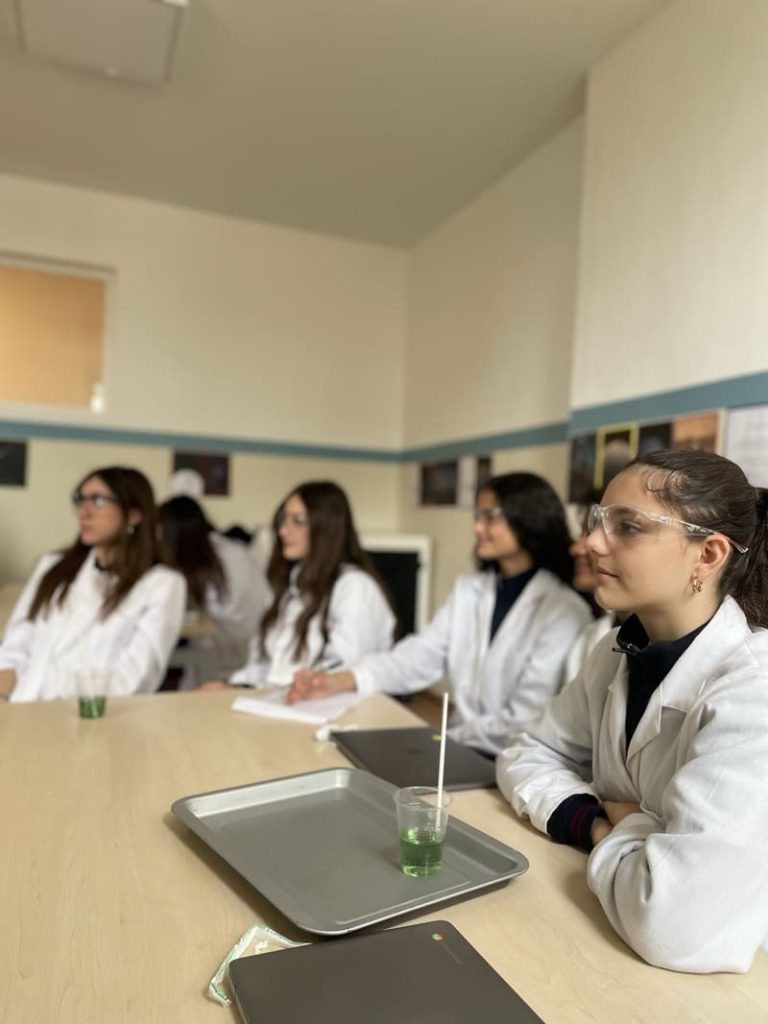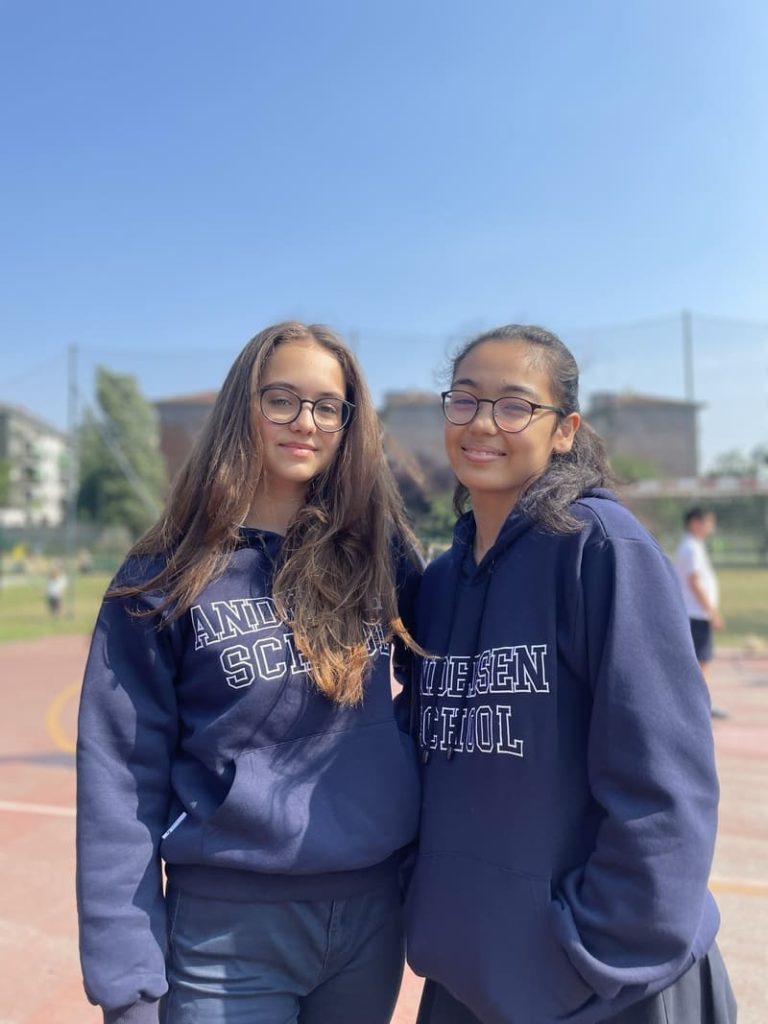 Scuola paritaria e riconosciuta dal mim