At Andersen School, Personal, Social and Health Education (PSHE) enables our children to become healthy, independent and responsible members of society.
Our pupils are encouraged to develop their sense of self worth by playing a positive role in contributing to school life and the wider community.
We provide opportunities for them to learn about rights and responsibilities and appreciate what it means to be a positive member of a diverse society.
Our aims are to enable the children:
To recognise their own worth
To work well with others
To develop positive relationships and respect for others
To understand our common humanity, diversity and differences
To know and understand what constitutes a healthy lifestyle
To develop safety awareness
To be positive and active members of a democratic society
To develop self-confidence and self-esteem, and make informed choices regarding personal and social choices
To form good relationships with other members of the school and the wider community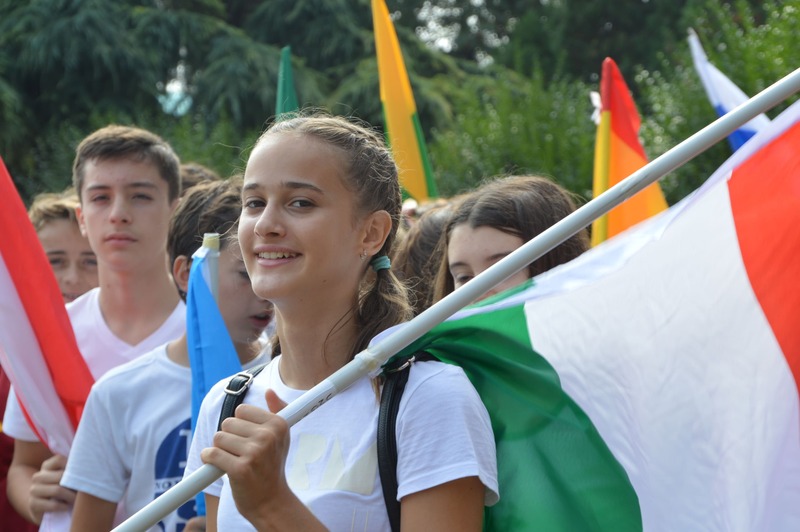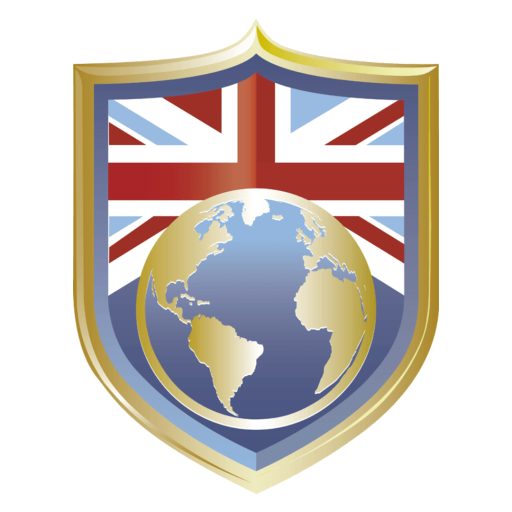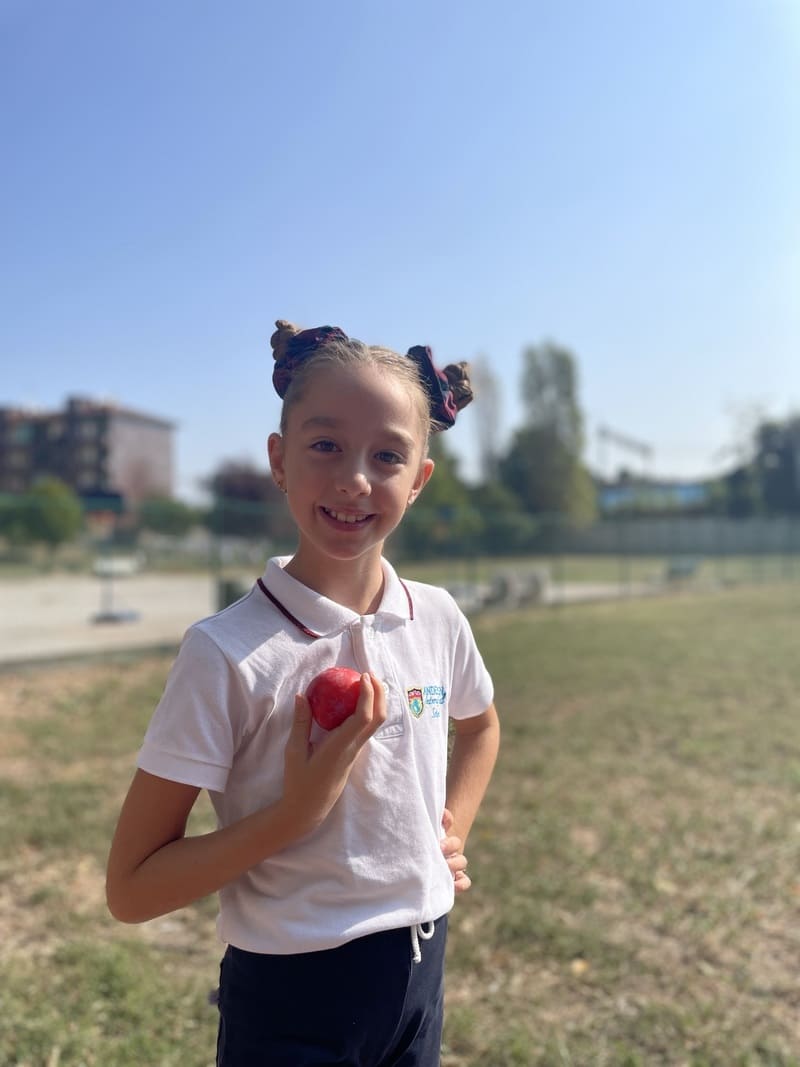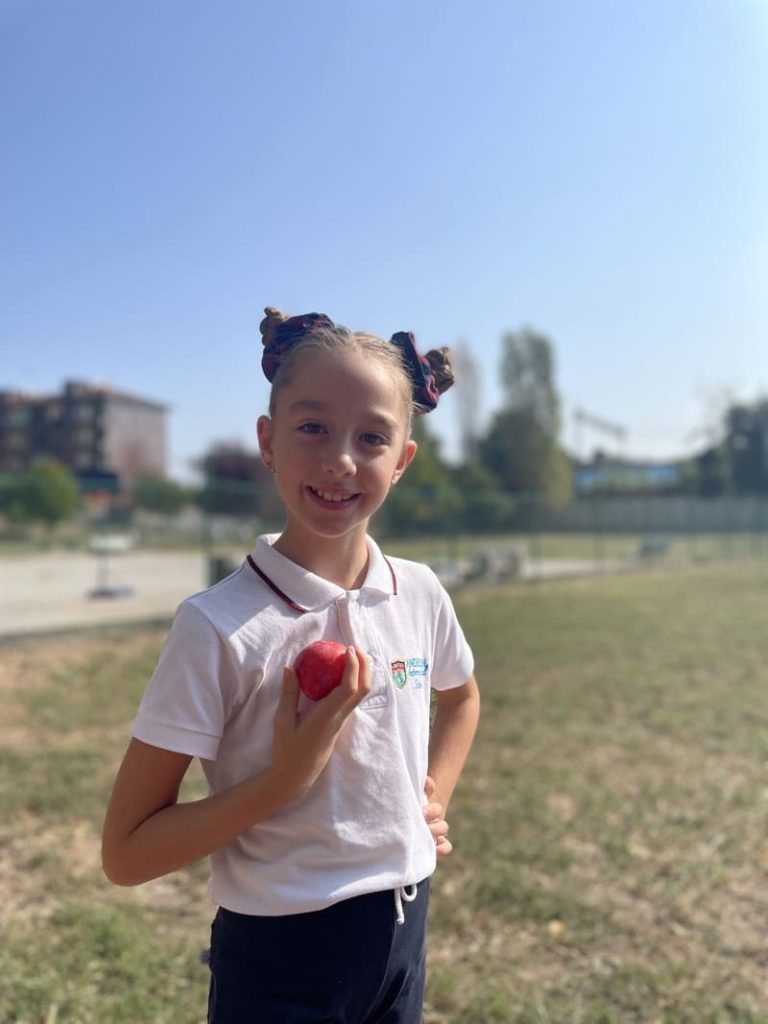 We teach PSHE in the Foundation Stage as an integral part of the topic work covered during the year. We relate the PSHE aspects of the children's work top the areas of learning set out in the Foundation Stage guidance to develop a child's personal, emotional and social development.
Assessment needs to value and recognise what pupils have done or completed successfully, thereby raising their self-esteem. A variety of approaches to the assessment of individual achievement will therefore need to be practiced by teachers. Teachers need to exercise caution in judging the individual performance of pupils, in terms of attitudes, values and behaviours apparent, as their own will undoubtedly have an influence on this process. Achievements of pupils in PSHE are reported to parents in a formative report.
The school has a range of books dealing with aspects of PSHE including bereavement, healthy food and making the correct choices. There are also books written by Jenny Mosley about golden time and golden rules, parachute games. There are poster throughout the school reminding children of the golden rules for in the classroom, playground and the dining room.
Monitoring and review
The PSHE Co-ordinator is responsible for monitoring the standards of children's work and the quality of teaching. This person supports colleagues in the teaching of PSHE, by giving them information about current developments in the subject. Strengths and weaknesses in the subject and areas for further improvement are discussed with the Heads of Key Stage and colleagues and feedback is given to The Directors.