In Key Stage 1 (years 1 and 2) children range from 5 to 6 years of age.
Our school proudly offers a prestigious British Curriculum that combines academic brilliance with a commitment to promoting equality in education. 
Recognized by the Ministry of Education (MIM), we strive to provide an exceptional learning environment that nurtures well-rounded students.
Our teaching staff, consisting of highly qualified and native English-speaking educators, is dedicated to fostering a holistic educational experience. With a student-centered philosophy, our organization is designed to cater to the unique needs and aspirations of each student.
Our educational program goes beyond traditional academics. We aim to shape students into well-rounded individuals through a comprehensive curriculum that emphasizes critical thinking, creativity, and personal development. With a focus on academic excellence, we also promote character building, social skills, and global citizenship.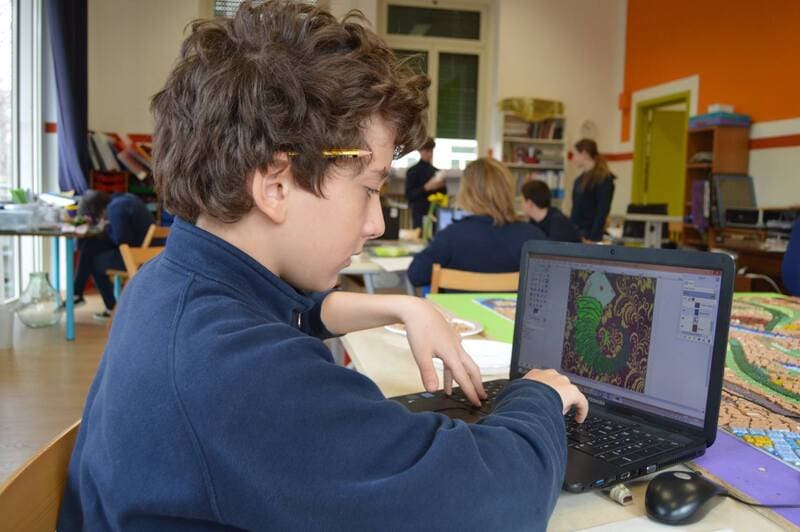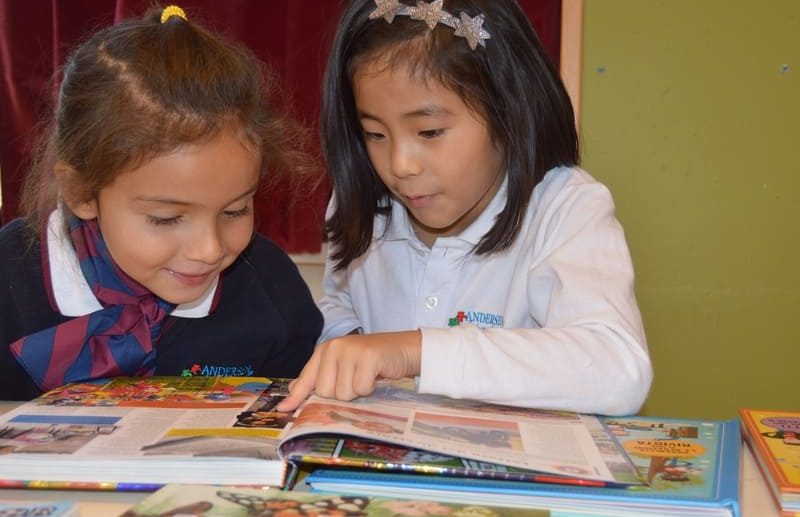 Our commitment to equality is deeply embedded in our educational philosophy. We celebrate diversity and ensure that every student feels valued, respected, and included. Our inclusive learning environment fosters a sense of belonging and promotes a multicultural understanding among students.
Through a combination of innovative teaching methods, state-of-the-art facilities, and a supportive community, we provide a platform for students to explore their full potential. We offer a wide range of extracurricular activities, including sports, arts, and clubs, to encourage students' talents and passions.
With our excellent academic reputation, dedication to equality, and student-centered approach, we aim to empower our students to become confident, compassionate, and successful individuals. Join us at the International Elementary School, where education knows no boundaries, and every child can thrive!