"Part of high quality education is learning how to present yourself to the world and that's what a school uniform is all about"
Our students wear the school uniform as we firmly believe that it instills a sense of school pride. This practice fosters a stronger sense of community among them and promotes mutual respect and teamwork.
When children attire themselves in the school uniform, they tend to conduct themselves more in line with the expected behavior of students.
Andersen International School uniforms' provider is LM SCHOOL UNIFORMS.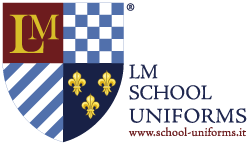 SHOWROOM LM SCHOOL UNIFORMS
Via Gesù 17, Milano (MI)
TEL. +39/02 367 437 01 – +39/02 367 437 00
e-mail: info@school-uniforms.it
Tuesday to Wednesday 9.00-18.00
Saturday 9.00-17.00
Appointment is strongly suggested.

Please click below for the procedure to schedule the appointment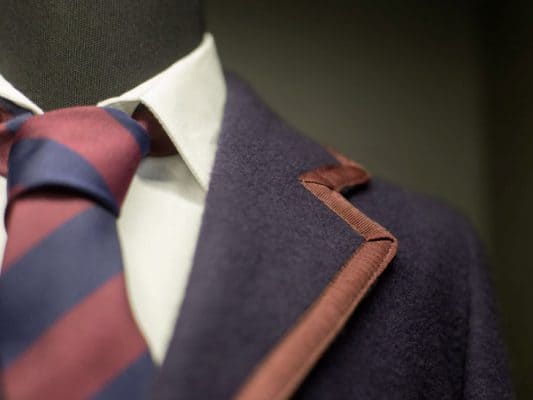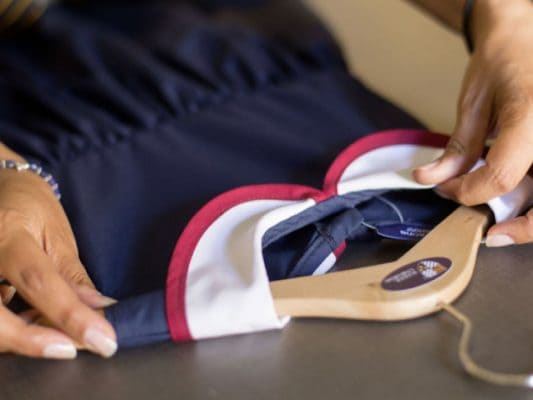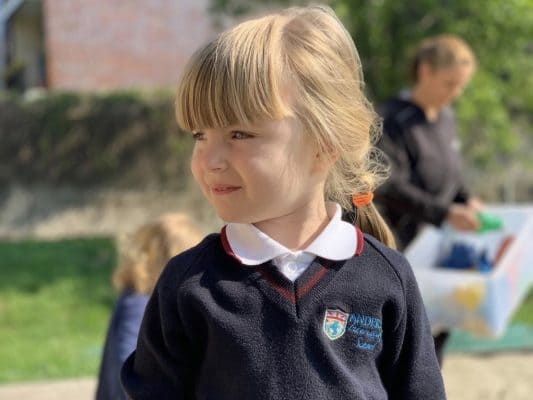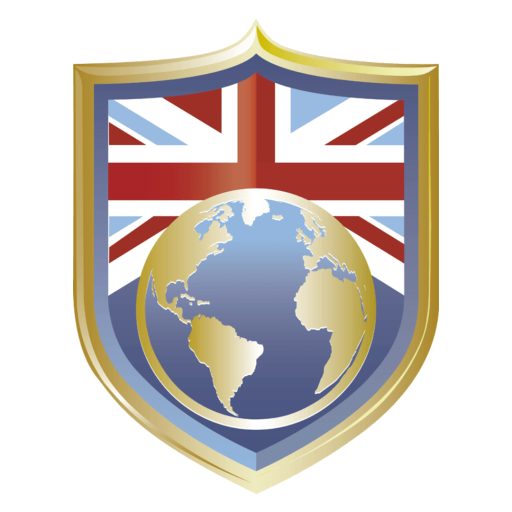 To schedule the appointment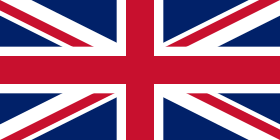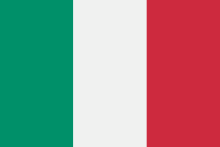 2023/24 orders' calendar & instructions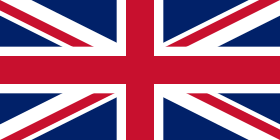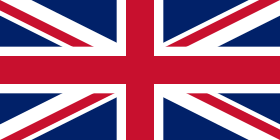 Middle School Uniform Rules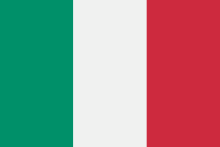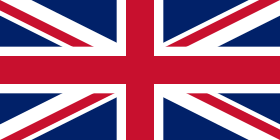 High School Uniform Rules