Key Stage 3: Year 7, Year 8 and Y9
In Key Stage 3 (years 7, 8 and 9) children range from 11 to 13 years of age.
We are proud to offer a distinguished education that follows the British National Curriculum, ensuring our students receive a world-class education and thrive academically.
At our school, we believe in providing equal opportunities for all students, which is why we offer the unique advantage of conducting the third-year (Esame di terza Media) examination internally. 
Our students have the opportunity to take the exam on our premises, allowing them to seamlessly transition into any educational system, be it Italian or International, based on their preferences and aspirations.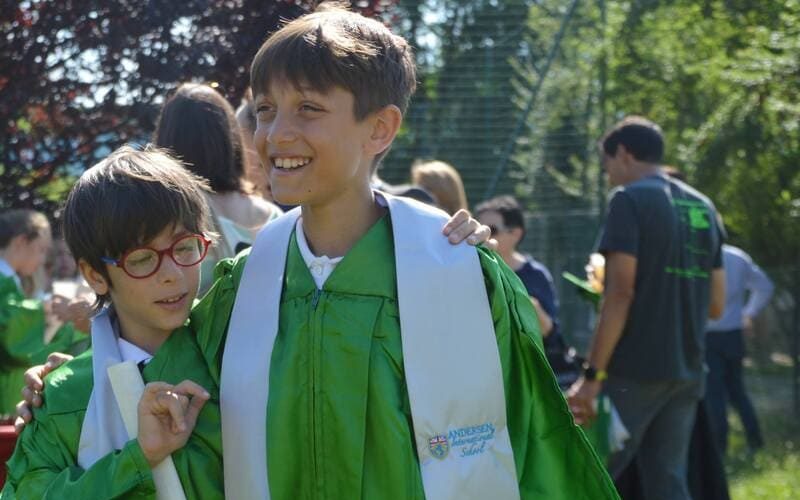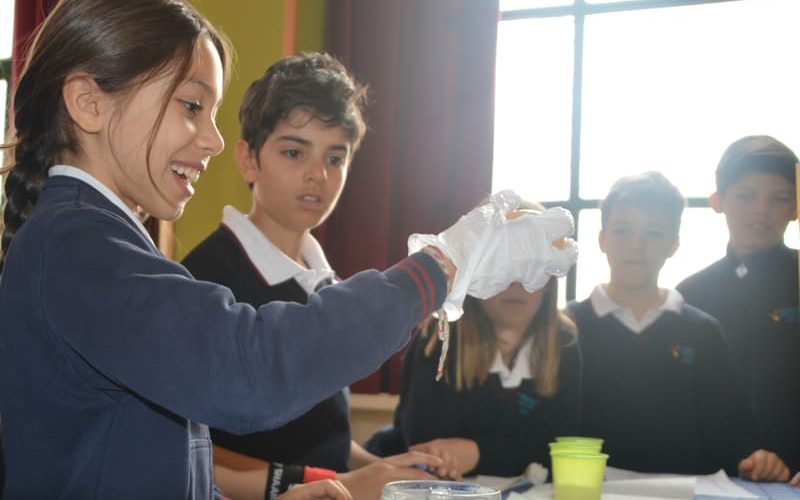 Recognized by the Ministry of Education (MIM), we strive to provide an exceptional learning environment that nurtures well-rounded students.
Our dedicated faculty, consisting of highly qualified educators, brings expertise and passion to the classroom. With a focus on nurturing individual talents and potential, our teachers create an engaging and dynamic learning environment where students can flourish.
In addition to academic excellence, we prioritize the holistic development of our students. We believe in fostering their intellectual, social, emotional, and physical growth. Through a wide range of extracurricular activities, including sports, arts, and community service, we encourage our students to explore their passions and develop a well-rounded personality.
Our school community values diversity and embraces multiculturalism. We celebrate different cultures, traditions, and perspectives, fostering an environment of respect, tolerance, and global citizenship. Students learn to appreciate and understand the world around them, preparing them for success in an interconnected and diverse society.
As an international school, our experienced staff and comprehensive support systems ensure a smooth transition and integration for students joining us from different educational systems.
Join us at our exceptional school, where the British National Curriculum meets equality at every level. Discover a world of opportunities, personalized education, and a nurturing community that empowers students to become leaders, innovators, and global citizens.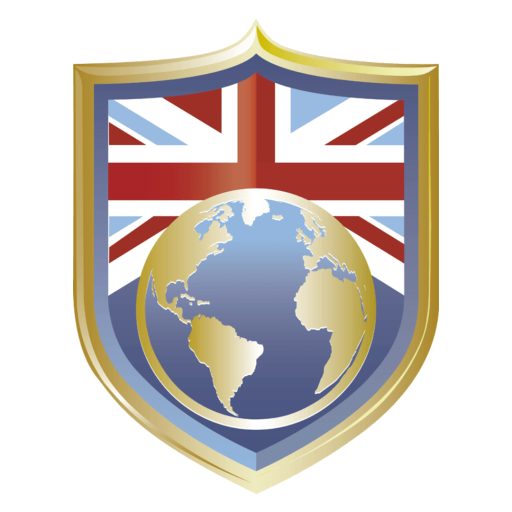 Download
Middle School Textbook
Download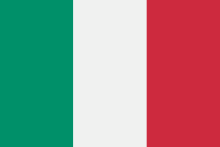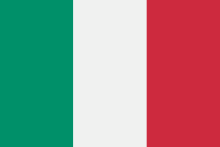 PATTO DI CORRESPONSABILITÀ
Middle School Textbook